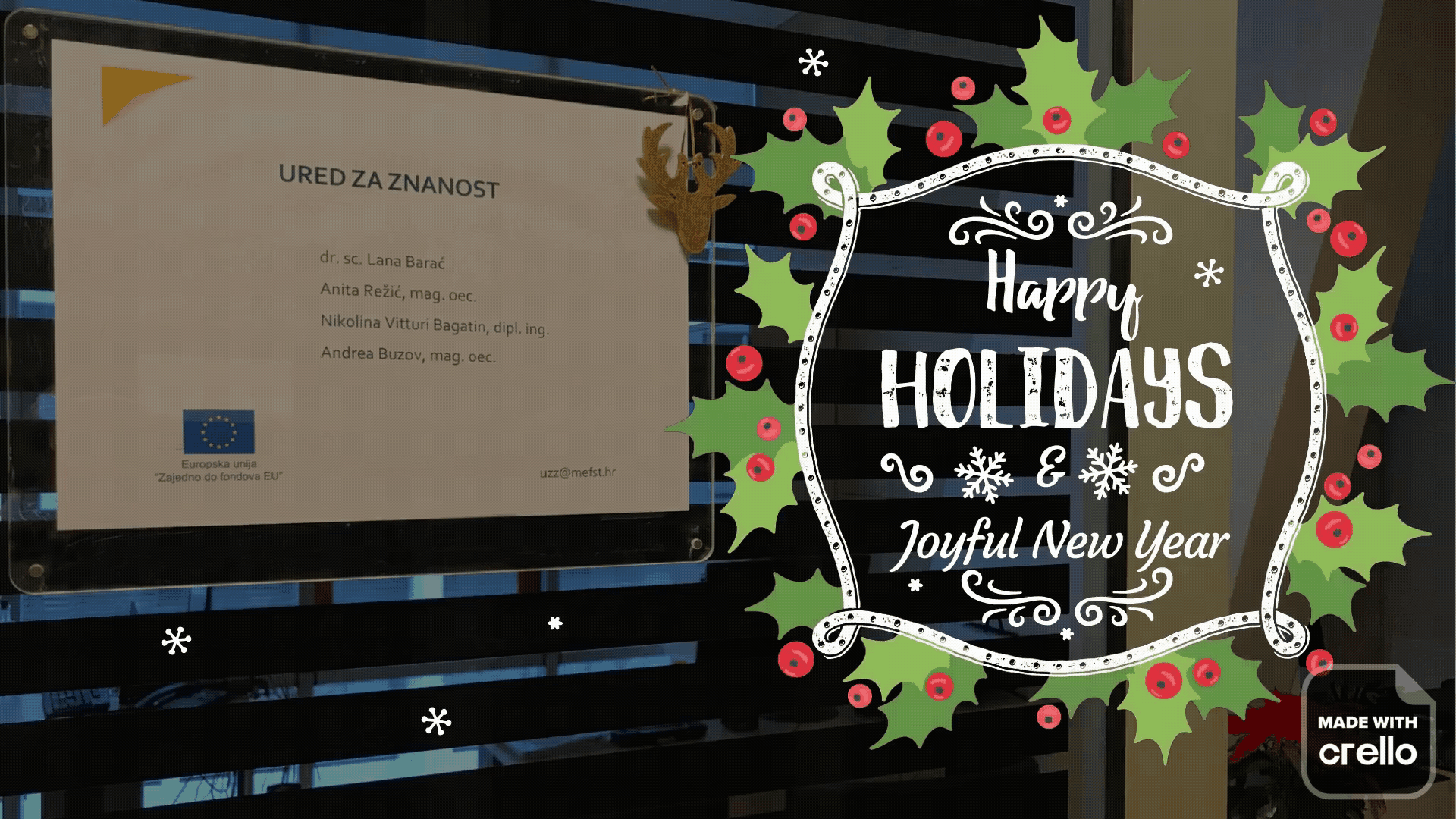 Research Office
Working hours
7.30am - 4pm
021/ 557 929
021/ 557 923
uzz@mefst.hr
Research Office of the University of Split School of Medicine was founded in 2008 in order to further the scientific and research activities of the faculty.

* The list of Committees is available here.

Contact
e-mail:
uzz@mefst.hr
skype: uzz mefst
Lana Barać, PhD
Head of Office
phone no.: +385 21 557929
e-mail:
lana.barac@mefst.hr
Anita Režić
tel: +385 21 557923
e mail:
anita.rezic@mefst.hr
Nikolina Vitturi Bagatin, M.Sc.
phone no.: +385 21 557839
e-mail:
nvitturi@mefst.hr
Address:
University of Split
School of Medicine
Šoltanska 2
21000 Split
Croatia
Print page